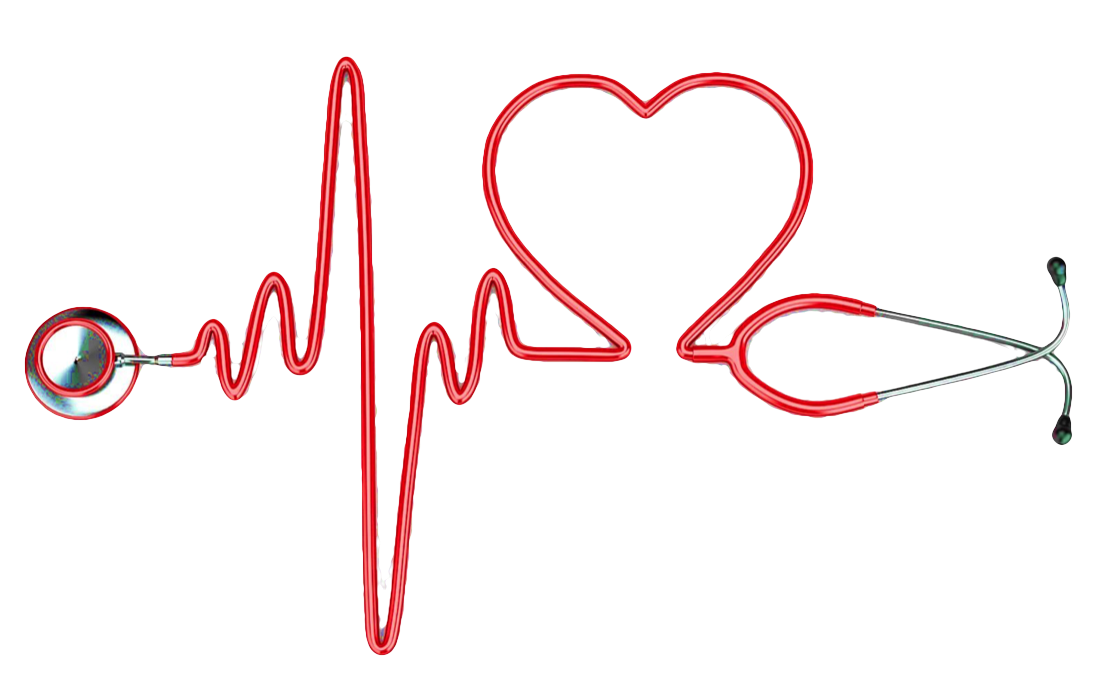 Northern Beaches Cardiology
Let the experienced and friendly team of doctors at Northern Beaches Cardiology in Mona Vale
provide the best possible care for you and your heart.
State of the art medical diagnostic equipment.
Brand new facilities designed with patient care and comfort in mind.
Conveniently located
Northern Beaches Cardiology
Suite C12, Level 1,
Pittwater Place Shopping Centre
10 Park Street, Mona Vale
NSW 2103

Our services include
•General cardiology
•Stress testing
•Stress echocardiography
•Pacemaker checks
•Arrhythmia and Syncope Clinic
Surgery Hours
Monday : 8.30a.m – 4.30p.m
Tuesday : 8.30a.m – 4.30p.m
Wednesday : 8.30a.m – 4.30p.m
Thursday : 8.30a.m – 4.30p.m
Friday : 8.30a.m – 4.30p.m

Phone: 02 8998 7939
Fax: 02 8998 7930
Northern Beaches Cardiology
Suite C12, Level 1,
Pittwater Place Shopping Centre
10 Park Street, Mona Vale
NSW 2103
Northern Beaches Cardiology is conveniently located on level 1 of the
Pittwater Place shopping centre
, just near Fitness First and My Health Medical practice.
There are buses at the door as well as a taxi rank close by.
Pittwater Place offers 3 hours free parking
No ticket is necessary.
The ground floor car park via Darley St provides elevator access to our rooms.
The Level 1 car park up the ramp via Park St permits direct access to our rooms.
Alternatively on-street parking is available on Park St.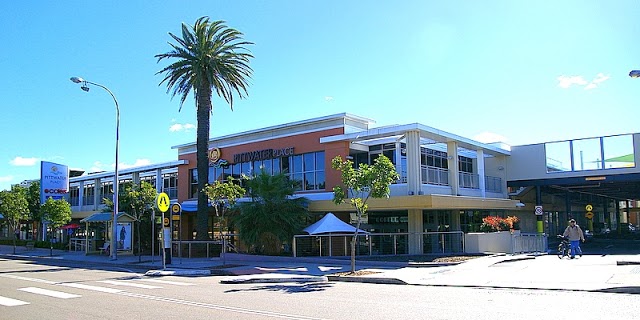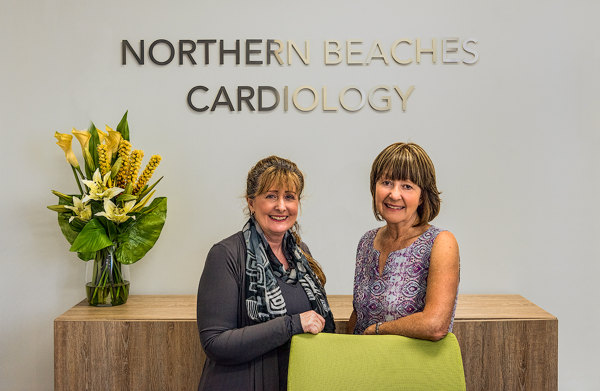 About the Appointment
Q. How long will my appointment take?
A. Depending on the appointment, this can take up to an hour
Q. What do I need to bring to my appointment?
A. You will need to bring the following:
• A current Doctors referral
• Copies of any recent test results or hospital discharge summaries.
• List of current medications
• Your Medicare/DVA/Pensioner cards
• If coming for a stress test, please wear appropriate attire as will be advised when you make your appointment.
Q. How much will my appointment cost?
A. Please ask us when you make your appointment.
Our Services
General cardiology
Stress testing
Stress echocardiography
Pacemaker checks
Arrhythmias
Links to Helpful Resources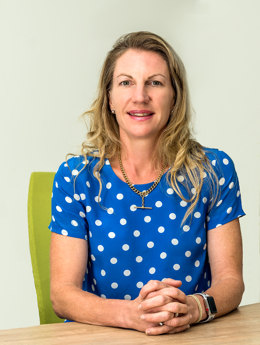 Dr Natasha Huon
BSc(Med), M.B.B.S (Hons), FRACP, FCSANZ
Dr Natasha Huon is an experienced consultant clinical cardiologist who trained in cardiology at Sydney's Royal North Shore Hospital and completed subspecialisation in diagnostic echocardiography at the Prince of Wales Hospital as well as additional training in coronary angiography at Royal North Shore Hospital. Natasha has an interest in general cardiology, heart failure, hypertension and cardiac ultrasound including transoesophageal and transthoracic echocardiography.
She been a long term health care provider on the peninsula running the stress echocardiography clinic at Mona Vale Hospital, where she was Visiting Medical Officer, for the last 12 years. Natasha now works out of the new Northern Beaches Hospital where she has admitting rights and is the inaugural Director of Physician Training.
Natasha is a keen alpine skier who loves to spend holidays at the snow with her family. Her favourite TV series is Downton Abbey.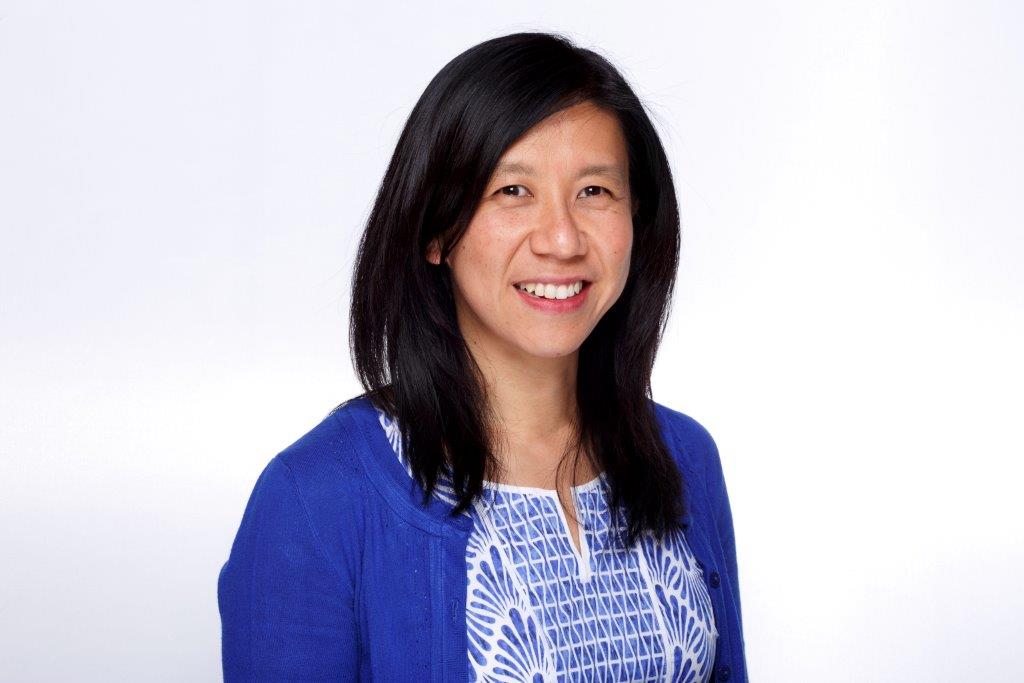 Dr Karin Chia
Dr Karin Chia continues a career striving for excellence in care of her patients. She graduated with first class honours from the University of Sydney where she later also obtained her PhD studying modulation of oxidative stress on the sodium pump in heart muscle cells.
Her training in internal medicine and cardiology commenced at the centre of excellence Royal North Shore Hospital. She subsequently completed a rigorous fellowship in clinical cardiac electrophysiology at the prestigious Stanford University Medical Centre in California, USA. She has had extensive experience in all aspects of the management of cardiac rhythm disorders. Dr Chia was a senior consultant cardiologist and electrophysiologist at Royal Brisbane and Women's Hospital for several years before returning to Sydney where she is on staff at Royal North Shore Hospital.
Her expertise encompasses catheter ablation of complex arrhythmias and the implantation of management of all cardiac devices (pacemakers, defibrillators, CRT and S-ICD).
With a holistic approach to her patients, Dr Chia also manages cardiology issues aside from rhythm disturbances and is fluent in Chinese (Mandarin and Hokkien).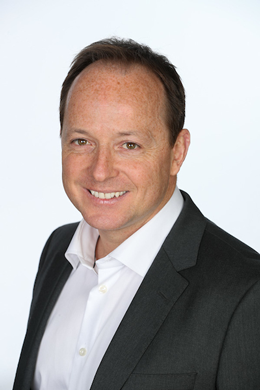 Dr Andrew Roy
Associate Professor Andrew Roy graduated with honours from RCSI Dublin in 1996, before completing his MRCPI award through the Royal College of Physicians in 2005.
After clinical Cardiology Specialist training in the Mater Misericordiae and St Vincents University Hospitals in Dublin, he was awarded his postgraduate research Doctor of Medicine (MD) degree in Cardiorenal biomarkers through University College Dublin.
Dr Roy then undertook 2 years of subspecialty interventional cardiology training in one of Europe's leading interventional centres, the Institut Cardiovasculaire Paris Sud (Massy, France), focusing on complex coronary interventions, transcatheter valve replacements, and peripheral artery disease therapies. He then completed further Fellowship training in Valvular Heart Disease Interventions and Cardiac CT in St Thomas' Hospital London (UK), before working as a specialist in the Mater Private and University Hospitals Dublin. He was awarded his Fellowship of the European Society of Cardiology through the scientific excellence pathway in 2016, and also holds Fellowship of the Royal College of Physicians of both Ireland (FRCPI) and Australia (FRACP).
Dr Roy remains highly committed to academic research and medical education, as an Adjunct Clinical Associate Professor in the School of Medicine at University of Notre Dame Australia, faculty member for EuroPCR/PCR London Valves, while also being a member of the Royal College of Physicians Australia OTP Education Subcommittee, and Associate Editor for European Heart Journal Case Reports.
He has published and presented over 60 abstracts, multiple book chapters, and his research work has received over 250 peer-reviewed citations. RG Score 31.34 and h-index 7.
He is in practice with his brother David, also an experienced transcatheter structural heart specialists. They have recently performed the first successful transcaval TAVI in the Asia-Pacific region, on the St Vincent's campus.
He is a keen surfer, runner, and skiier and has a young family.
Dr Michael Ward
MBBS HONS FRACP PHD DDV FCANZ
Dr Michael Ward Is an interventional cardiologist at Royal North Shore and North Shore Private Hospitals.
He trained in Cardiology at Papworth (Cambridge, UK), Royal North Shore and Prince Henry Hospitals. He then undertook a PhD on restenosis after angioplasty and stenting at the Baker Institute in Melbourne before travelling to Stanford University in California where he undertook post-doctoral studies whilst working as Interventional Fellow.
He is head of the Vascular Biology Laboratory at the North Shore Heart Research Foundation and his research interests include elucidation of the fundamental mechanisms of arterial remodelling in de novo atherosclerosis and restenosis, late stent thrombosis, tako-tsubo cardiomyopathy and optimising outcomes in high-risk coronary intervention.
Dr Eliza
Mulcahy
BMed (Dist), MSc (Dist), FRACP
Dr Eliza Mulcahy graduated from the University of Newcastle with Distinction in 2013, and went on to complete cardiology training at Royal North Shore Hospital in Sydney.
During her cardiology training, Eliza concurrently completed a Masters of Science in Internal Medicine with Distinction through the University of Edinburgh, UK.
Eliza is interested in general cardiology, and has subspeciality interests in echocardiography, cardiac CT, and cardiac MRI. She is currently undertaking a PhD though the University of Sydney in which she is aiming to use cardiac MRI to improve the diagnosis and treatment of heart failure.
Eliza is married and enjoys yoga and watching classic movies with her husband.
No Results Found
The page you requested could not be found. Try refining your search, or use the navigation above to locate the post.